Expert Paver Installation
---
Academy Masonry and Construction is your trusted partner for transforming your outdoor spaces with high-quality paver installation. Serving Boston, Suffolk County, Roslindale, West Roxbury, Jamaica Plain, Brookline, Cambridge, and more, we specialize in creating stunning walkways, driveways, and patios that elevate both functionality and aesthetics.
BRINGING 30+ Years of Experience
COMMITTED TO SUPERIOR CUSTOMER SERVICE
FREE ESTIMATES OFFERED
FREE ESTIMATES
If you are in need of masonry repairs or installs, contact us today!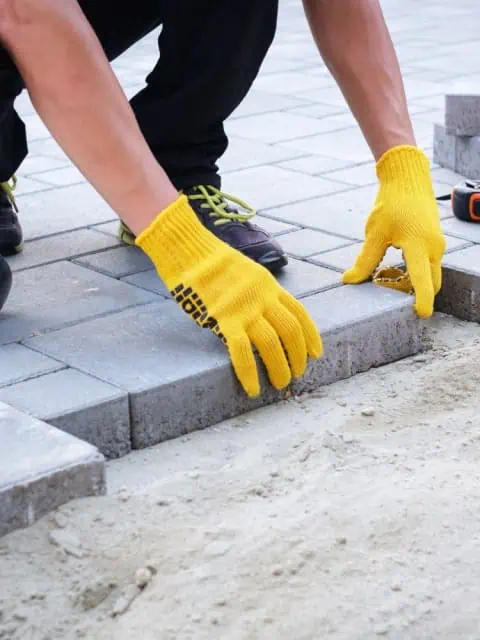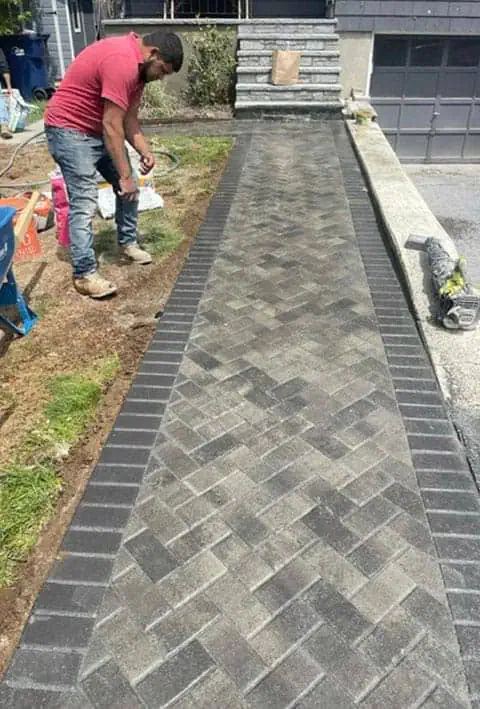 Paver Walkway Installation
---
Upgrade your property's curb appeal with our expertly crafted paver walkways. Our team excels in designing and installing walkways that perfectly blend with your property's design and offer safe and inviting paths.
Our walkway installation services include:
Custom design to match your property's aesthetics
Wide selection of paver materials, colors, and patterns
Attention to safety and accessibility
Precise installation for stability and durability
Expert craftsmanship to ensure a seamless fit with your landscape
Paver Driveway Installation
---
Transform your driveway into a welcoming entrance with our top-grade paver installations. Our team designs and constructs driveways that combine visual appeal with functionality.
Our driveway installation services encompass:
Tailored design to suit your property's style
Durable paver materials for long-lasting results
Proper slope and drainage considerations
Skilled installation for a smooth and stable surface
Attention to safety and traffic flow
Paver Patio Installation
---
Create an inviting outdoor oasis with our professional paver patio installations. Our experts design and install patios that cater to your relaxation and entertainment needs. Our patio installation services include:
Customized design to match your preferences
Variety of paver options for your desired look
Thoughtful layout for optimal use of space
Skillful installation for durability and comfort
Focus on aesthetics and integration with landscaping
Trusted Masonry Contractor
Chimney Repair, Paver Installs, Basement Waterproofing and More!
Our Gallery
---
Explore our portfolio showcasing the finest craftsmanship in Boston. Discover our completed projects, including brickwork, stone installations, patio pavers, and more.