Foundation Repair and Waterproofing
---
A solid foundation is the bedrock of any secure and stable structure. Academy Masonry and Construction understands the vital role a strong foundation plays in the safety and longevity of your property. We proudly offer comprehensive foundation repair and waterproofing services to safeguard your investment and provide you with a secure and dry living environment.
Serving Boston, Suffolk County, Roslindale, West Roxbury, Jamaica Plain, Brookline, Cambridge, and more.
BRINGING 30+ Years of Experience
COMMITTED TO SUPERIOR CUSTOMER SERVICE
FREE ESTIMATES OFFERED
FREE ESTIMATES
If you are in need of masonry repairs or installs, contact us today!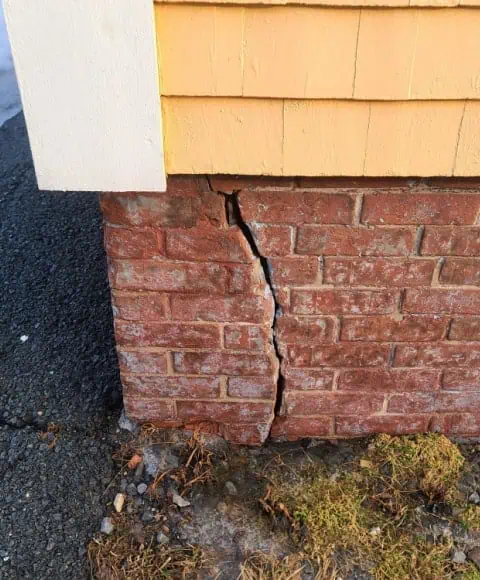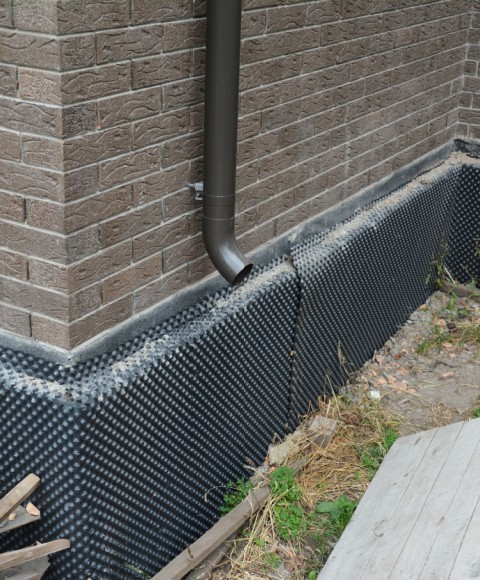 Foundation Repair Solutions
---
Neglecting foundation issues can lead to extensive structural damage over time. At Academy Masonry and Construction, we provide expert foundation repair solutions to address a range of problems and prevent further deterioration.
Our comprehensive foundation repair services encompass:
Underpinning for reinforcing compromised foundations
Restumping to elevate and level sagging structures
House leveling to ensure stability and safety
Subfloor ventilation to maintain proper air circulation
Guidance from our licensed professionals to ensure effective results
Signs of Foundation Problems
---
Recognizing signs of foundation issues is crucial in preventing further damage. If you observe cracks in walls or floors, doors and windows that don't function properly, gaps between ceilings and walls, or uneven and sagging floors, it's time to seek professional assistance. Our experienced team can assess your property's foundation health and recommend suitable actions.
Foundation Waterproofing
---
Preserving your foundation's integrity requires not only repairs but also waterproofing to prevent moisture intrusion. Our foundation waterproofing services are designed to protect your property from water-related damage.
Our waterproofing services include:
Assessment of moisture-related risks
Application of effective waterproofing solutions
Protection against water seepage and moisture buildup
Proactive measures to ensure a dry and durable foundation
Trusted Masonry Contractor
Chimney Repair, Paver Installs, Basement Waterproofing and More!
Our Gallery
---
Explore our portfolio showcasing the finest craftsmanship in Boston. Discover our completed projects, including brickwork, stone installations, patio pavers, and more.