Chimney Repair and Installation
---
At Academy Masonry and Construction, we understand the vital role that chimneys play in both the functionality and aesthetic appeal of your property. With our extensive experience and commitment to excellence, we offer comprehensive chimney repair and installation services that ensure the safety, efficiency, and visual charm of your chimney system.
Serving Boston, Suffolk County, Roslindale, West Roxbury, Jamaica Plain, Brookline, Cambridge, and more.
BRINGING 30+ Years of Experience
COMMITTED TO SUPERIOR CUSTOMER SERVICE
FREE ESTIMATES OFFERED
FREE ESTIMATES
If you are in need of masonry repairs or installs, contact us today!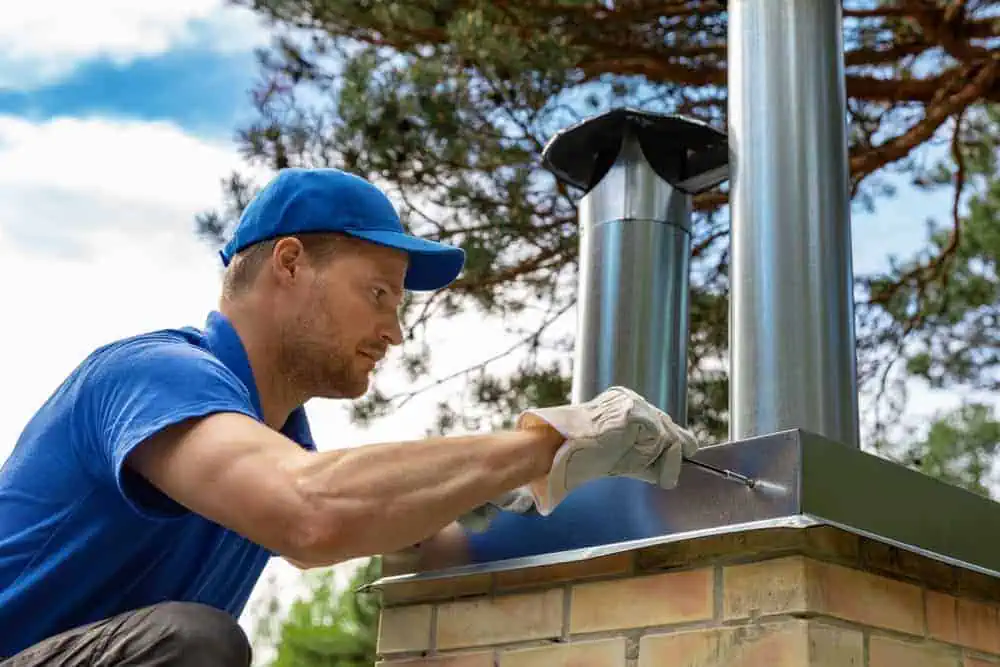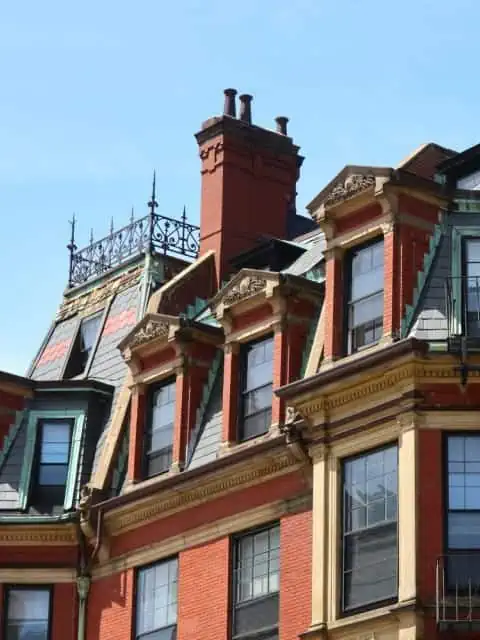 Chimney Repair
---
Is your chimney showing signs of wear, damage, or deterioration? Our skilled masonry experts specialize in restoring chimneys to their former glory. Whether it's crumbling brickwork, deteriorated mortar joints, or structural issues, we provide tailored solutions to address your chimney's unique needs.
Our meticulous repair process includes:
Thorough inspection to identify the extent of damage
Removal of damaged materials and cleaning
Precision restoration using high-quality materials
Expert mortar matching for seamless integration
Reinforcement of structural integrity
Waterproofing to protect against moisture intrusion
From minor repairs to extensive restorations, we are dedicated to preserving the integrity of your chimney while maintaining its architectural beauty.
Chimney Installation
---
Looking to add a chimney to your property or replace an existing one? Our team excels in designing and installing chimneys that blend seamlessly with your home's design and functionality.
We offer a full range of chimney installation services, including:
Design consultation to match your aesthetic preferences
Material selection, including brick, stone, and more
Efficient construction with attention to safety regulations
Fireplace integration for optimal performance
Chimney lining installation for enhanced safety
Expert craftsmanship to ensure longevity
Whether you're envisioning a traditional brick chimney or a modern stone installation, we have the expertise to bring your ideas to life with precision and skill.
Trusted Masonry Contractor
Chimney Repair, Paver Installs, Basement Waterproofing and More!
Our Gallery
---
Explore our portfolio showcasing the finest craftsmanship in Boston. Discover our completed projects, including brickwork, stone installations, patio pavers, and more.